In may 2011 I was asked by Channel Classics to record a SACD with duo sonatas by W.A. Mozart and Michael Haydn played by Rachel Podger and Jane Rodgers. Together with producer Jonathan Freeman-Attwood we spent some days working on the project in All Saints Church, East Finchley, London. The elegant and lively duo sonatas are a delightful example of the craftsmanship that Mozart and Michael Haydn had in writing for these instruments. In a YouTube video Rachel is telling about the sonatas and you will see a glimpse of the recording sessions.
The recording was made with the Channel Classics DSD set including Rens Heijnis custom built analogue equipment and a DSD AD converter by Grimm Audio.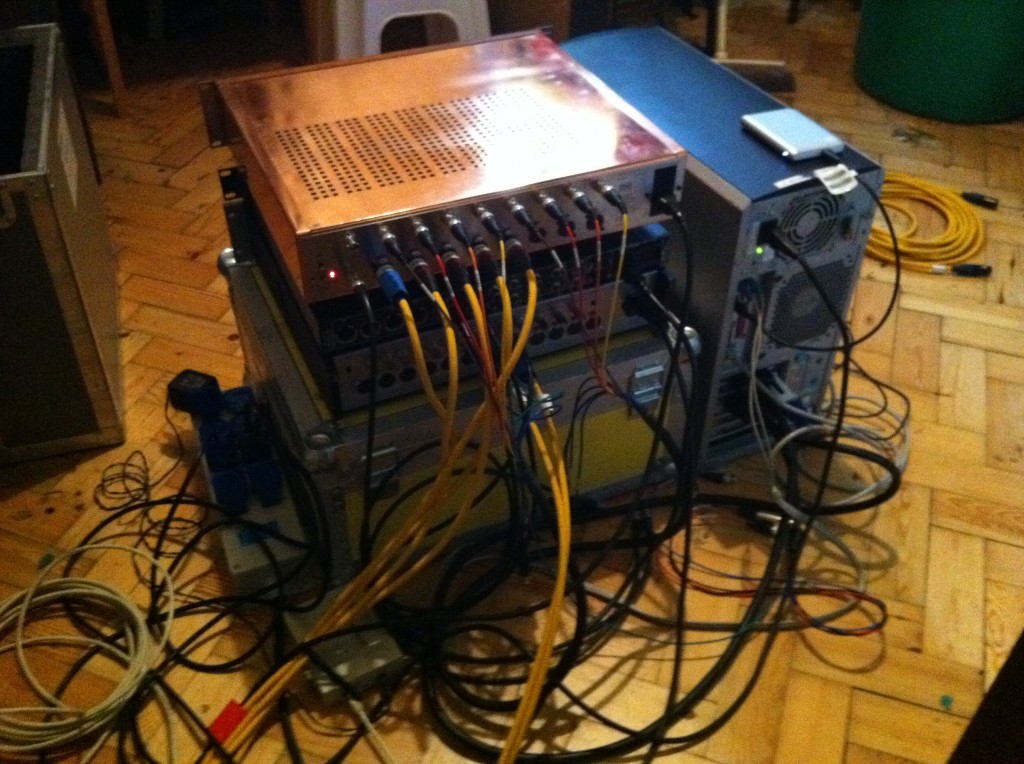 Please find more info about this project on the website of Channel Classics Records. For high resolution downloads of this recording click here.
Project info:
Recording venue: All Saints Church, East Finchley, London

Recording producer: Jonathan Freeman-Attwood

Recording and Balance Engineer: Daan van Aalst
Editing and Mastering: C. Jared Sacks