The start of a new label, Navis Classics! 'Navis' is the Latin word for 'Ship'. It stands for co-operation between the label and extraordinary musicians. In the past years I worked with many inspiring artists and I wanted to offer them an extra opportunity to release their projects. When I started the label I was already in close contact with Mikhail Zemtsov and we talked about recording the Zemtsov Viola Quartet. All the quartet members come from the Zemtsov family and they all studied with the great virtuoso Viola player Michael Kugel. The family connection as well as the high musical level they share make it a unique ensemble.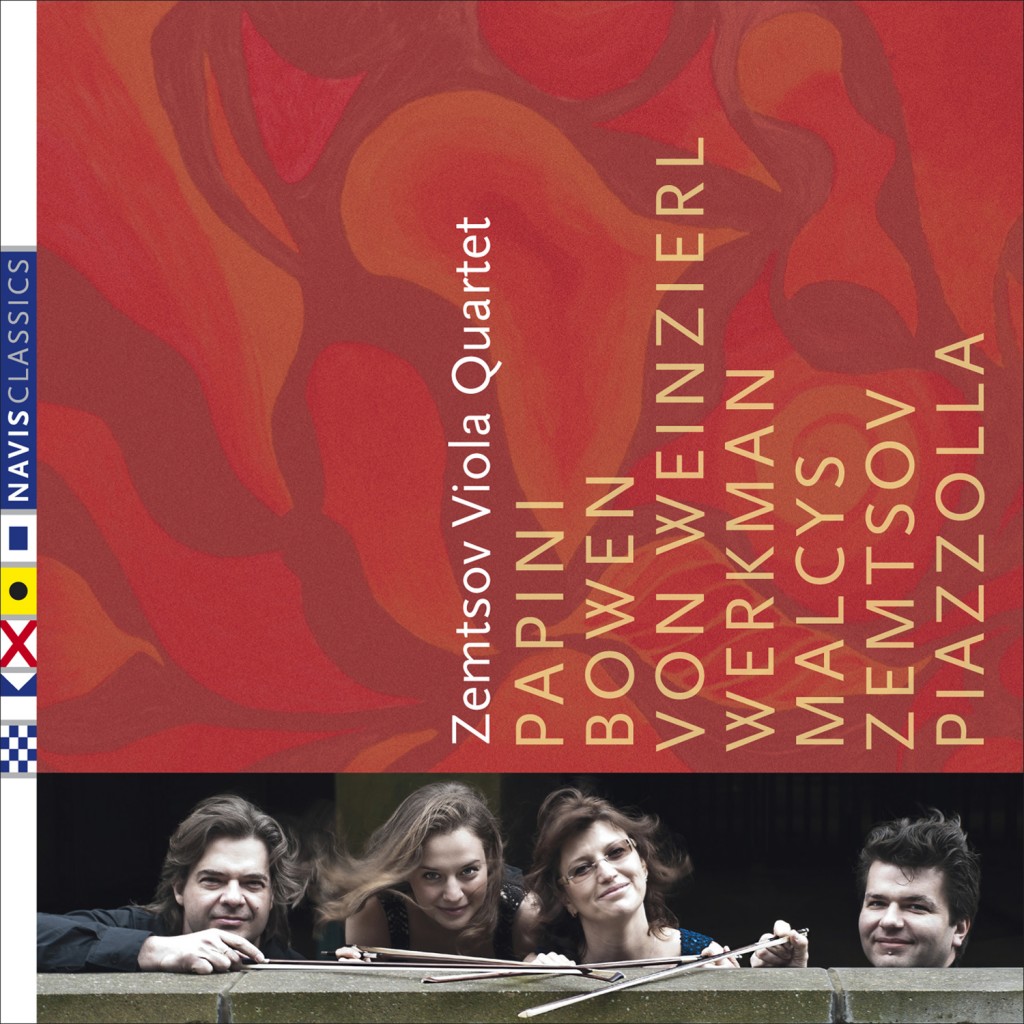 The program for this first release on Navis Classics is a selection of works written or arranged for Viola Quartet. The composers come from all over Europe and Argentina. Read more about the artists and repertoire here. You will also find audio samples of the disc while clicking on the link.
The recording of the Zemtsov album took place in Hilversum, at the muziekcentrum van de omroep, a historical place for Broadcast recordings. The wonderful studio 1 was the perfect place to capture the rich palette of sound the Zemtsov Quartet creates. The festive presentation of the album was at the ViolaViola festival and the day after at the Concertgebouw. Click on the photo below to hear the Zemtsov Quartet perform live on Radio 4, presenting their album.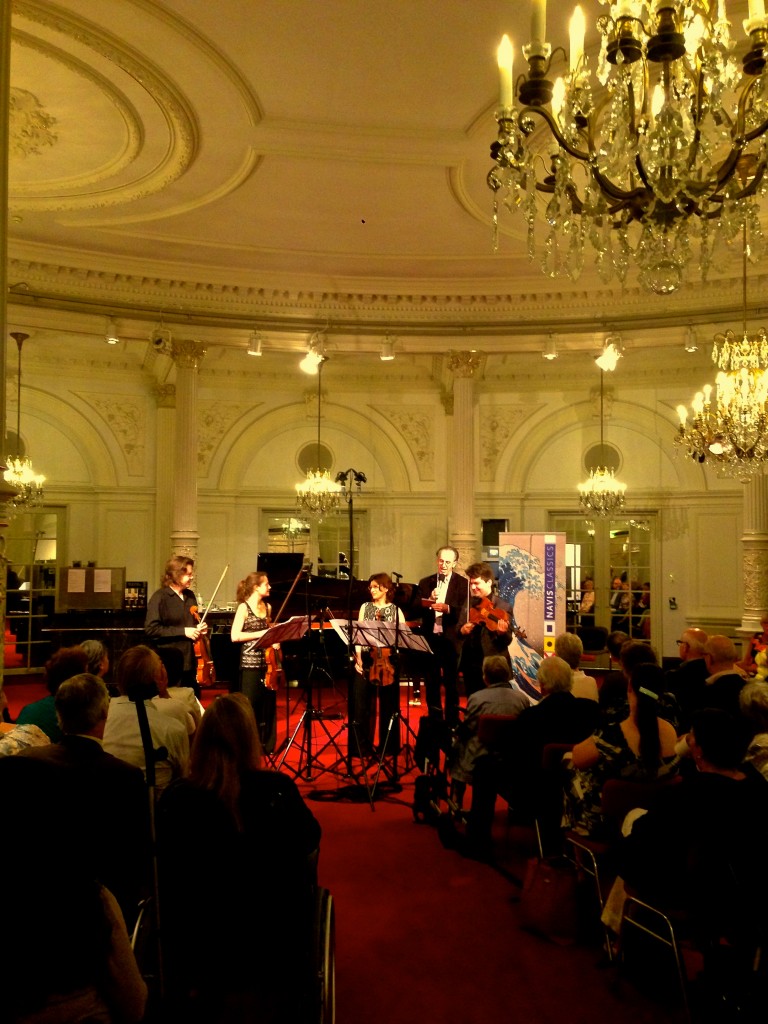 The goal of the label is to reach as many music lovers as possible. This means that we release our projects as physical CDs, for sale in (web)stores and at concerts, but also as downloads. Besides the conventional download platforms like Itunes we also release our projects in the highest resolution (DSD) on nativedsd.com.

Project info:

Recording Producer and editing: Daan van Aalst
Recording venue and dates: 26-28 october 2013 Muziekcentrum van de Omroep, Hilversum
Artwork: Ad van der Kouwe, Manifesta
Photography: Marije van den Berg (ArtoTake)
Cover painting: Liora Zemtsov
Booklet text editor: Dominy Clements
Catalogue number: NC14001
EAN: 8717953162403