Schumann's sonata in a minor opus 105 for Violin is warmly embraced by cellists. Harro Ruijsenaars decided to record this  sonata together with the sonata opus 121 in d minor. He made his own transcription of the two sonatas that follows the original violin text as much as possible. Beside the two sonatas, that give a great insight in Schumann's musical language, Harro and Paul also recorded the beautiful Romances opus 94.
"If the violin sonatas, difficult, but without the element of virtuosity, might lack challenge for a violin player, they certainly are a handful for a cellist. But the strength of the musical narrative made me happily explore the limits of cello technique to master these great sonatas that had fascinated me for years."
"Transcribing and recording the two Violin Sonatas op. 105 and op.121 has given immense satisfaction."
(Harro Ruijsenaars, Liner Notes from CD booklet)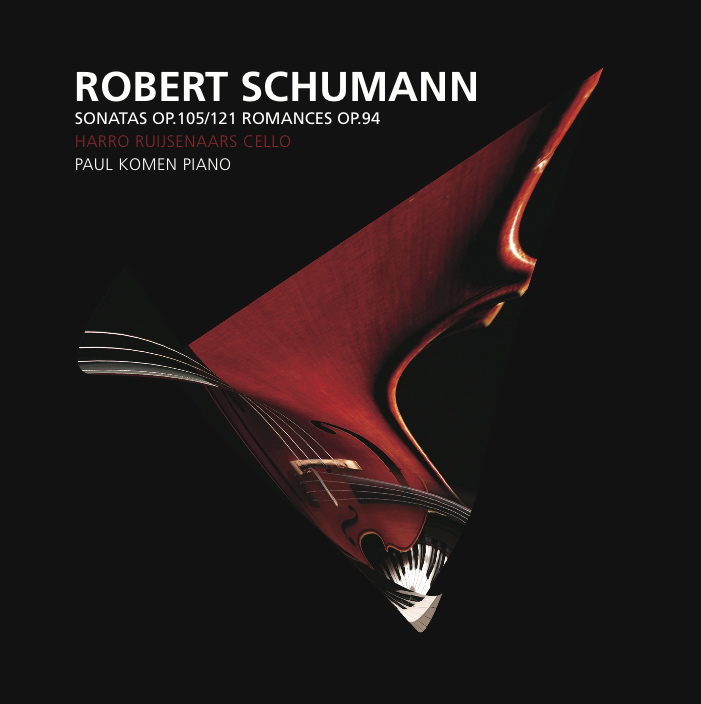 The recording sessions in the winter of 2009 took place in Valthermond (Onder de Linden).
Project info:
Recording venue: 'Onder de Linden', Valthermond
Recording Producer: Daan van Aalst
Recording Engineer and editing: Daan van Aalst
Piano tuner: Erik van der Heide